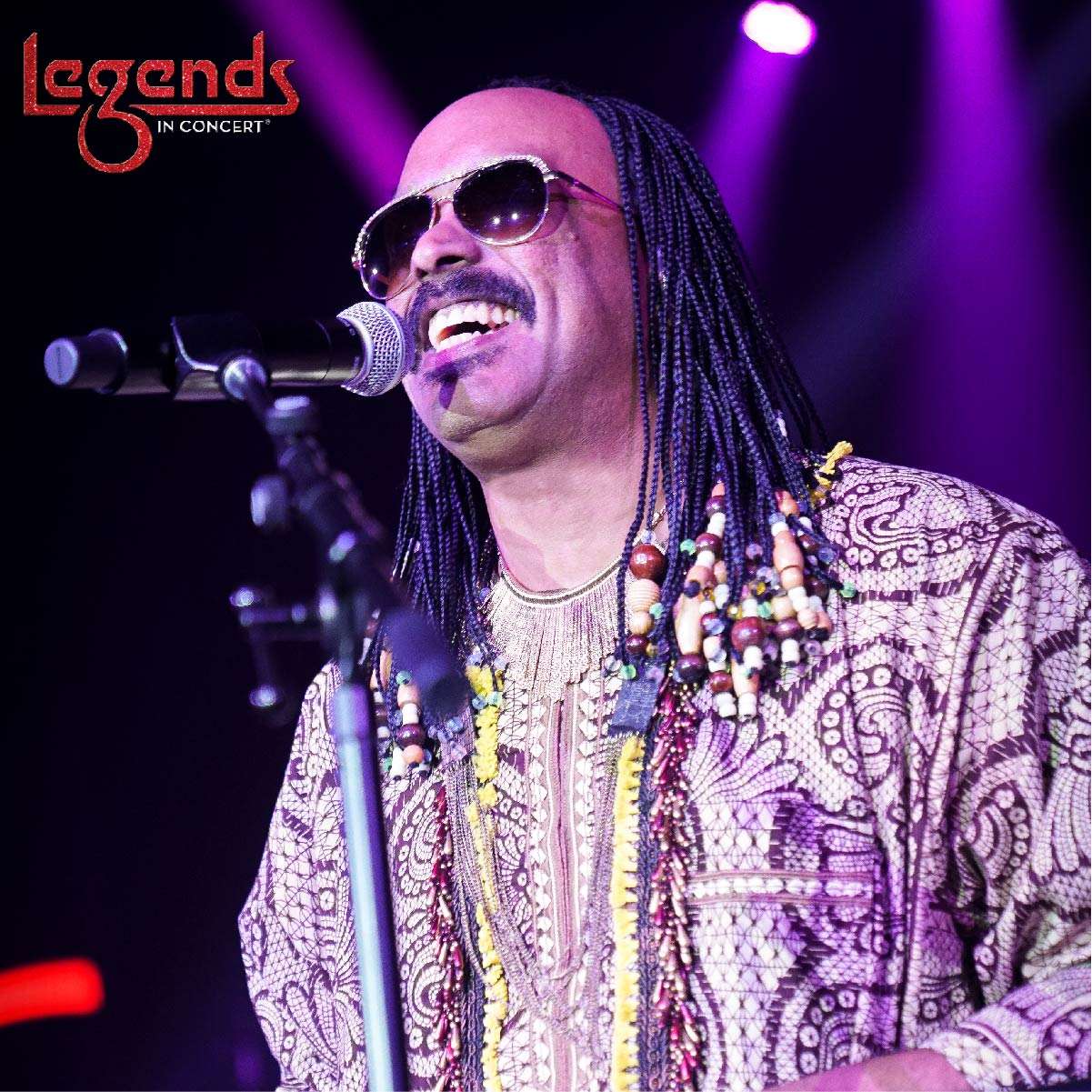 Biography:
Born and raised in the 50th state, Tino Ibach is a culturally diverse and multi-lingual entertainer who has performed with Billboard concert artists, sang at numerous international concert venues, and established himself as one of the premiere acts to come out of the State of Hawaii.
Opening at public concert venues for Brian McKnight (Sheraton Waikiki, 2001), Kool and the Gang (Waikiki Shell, 2002), Michelle Branch (Waikiki Shell, 2004), comedian Louis Anderson (Mauna Lani, 2003), and other superstars and private corporate venues, Tino quickly established himself as the "go to" entertainer for validity in selecting quality representation from Hawaii in the entertainment field.
Tino started his career interestingly enough, as a local nightclub DJ, spinning records and playing a variety of dance music for local residents at popular nightclubs. Tino transitioned into a club host, emceeing "karaoke" venues and singing songs along with the audience to promote festive nighttime fun. He was later discovered at one of these "karaoke" venues by Hawaii concert promoters Tom Moffat and Yemun Chung.
Moffat, a long time mogul in the concert industry who has brought Elvis, Michael Jackson, Whitney Houston, and countless others to the islands, brought Tino into Hawaii's premiere showband "The Krush" a. After a 6 year run with The Krush, Moffat wanted Tino to break out with his own identity. Other local business entities however, were also were eyeing up this young and upcoming performer. The Society of Seven, long time established and well polished showband with ties to Las Vegas, was looking for Tino to front their new entity that would clone the original groups' successful production, Broadway-style recipe. After careful consideration and counter offer from Moffat however, Tino recruited the best of the best from the islands and compiled his own band titled "Tino and the Rhythm Klub," backed with a CD production project financed by Moffat.
Tino enjoyed two CD projects with the self titled entity "Tino and the Rhythm Klub" with much success and CD sales in the islands at their home base at the Sheraton Waikiki. In 2003, Tino was nominated for "Single of the Year" at the prestigious "Na Hoku Hanohano" awards, Hawaii's equivalent to the Grammys, where he solidified a place in history with Hawaii's entertaining royalty. He went on to make several compilation CD projects both locally and in Japan (Cool Music) where he toured, promoting his music and performing in Shibuya, Yokohama, and Okinawa.
In 2006, Tino moved from Hawaii to California, full time, and reinvented himself, using his clever impersonation savvy to take on a new persona as "The Hawaiian Wonder," a Stevie Wonder mimic, riding on the success from NBC's "Your Big Break," and the notoriety the show brought with him, making it to the "final 6" episode, after 16 weeks of over 10,000 nationwide auditions. He has since engaged in many Motown tributes, community events, and private functions as "The Hawaiian Wonder," and has both an amazing vocal and physical resemblance to the legendary artist.
Tino is a well-seasoned and well recorded entertainer, complete with soulful original compositions, as well as stunningly accurate covers of R&B and pop music. His calling card is his vocal range and ability to sing "almost anything," even female vocal covers with clever precision. He is also an incredible dancer that mesmerizes with polished dance moves. As an educated man with a degree from the University of Hawaii, he is also a gifted writer and articulate emcee. He is truly the total package.